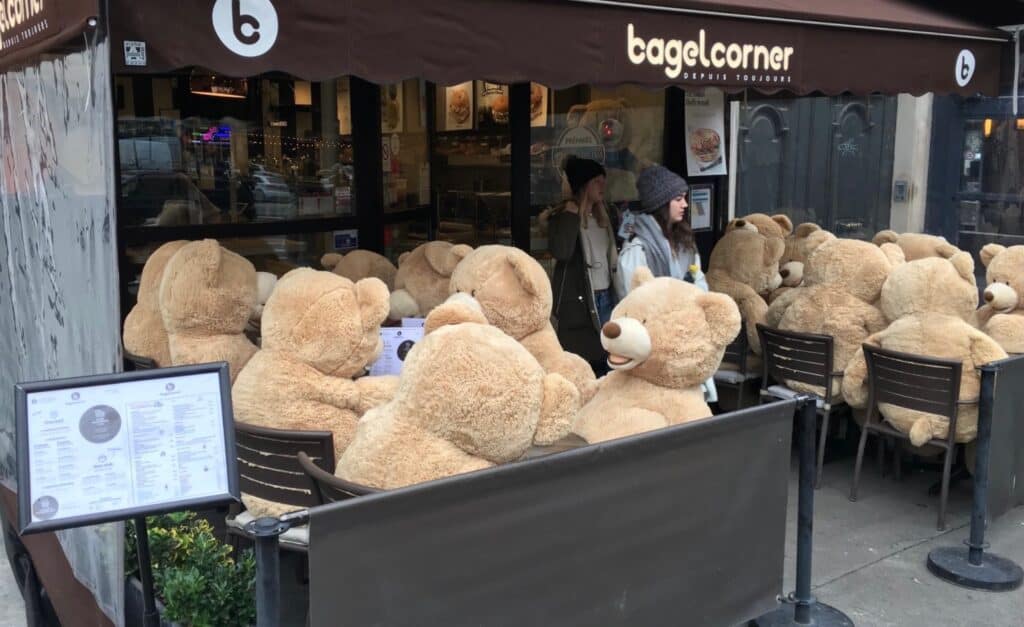 Rain or shine, bagels are a source of wonder...
The warm weather is here, and so are our summer recipes ! We bet our irresistible Milanese and its magic combo of bresaola, mozza and pesto, will leave you breathless. And did we mention our delicious bagel Veggie and its assortment of colourful vegetables?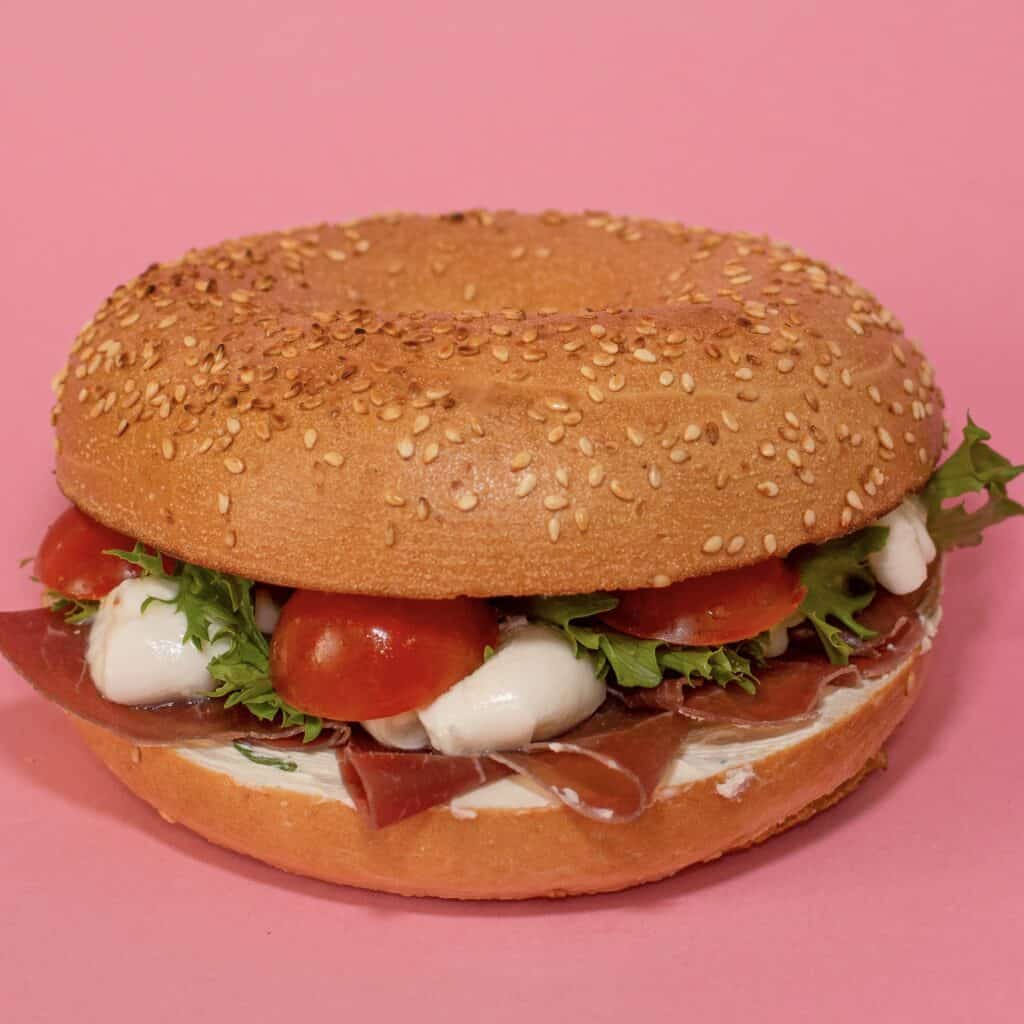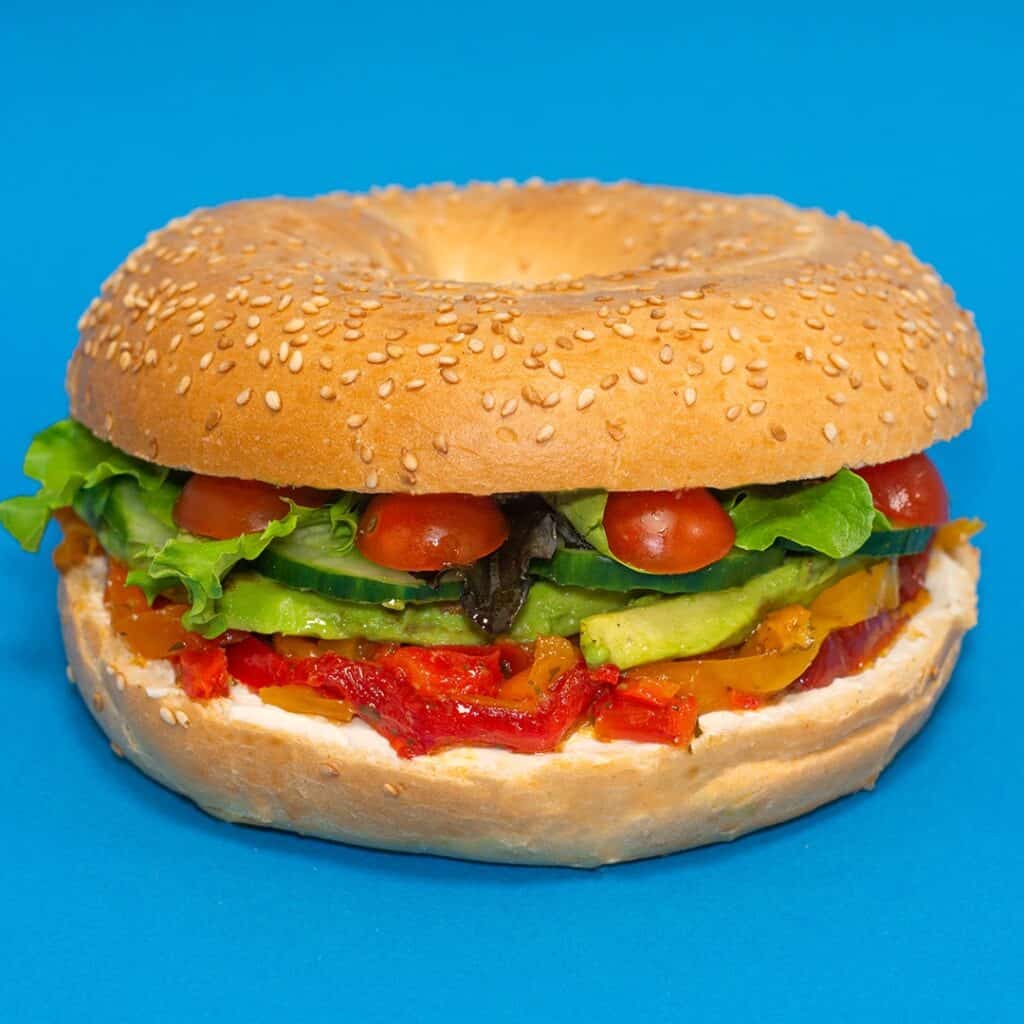 If we love summer, it's also for the countless ways in which it can be enjoyed. salads. Bagel Corner also has a menu for salad lovers, including the Caesar and its famous fried chicken pops, Goat-nut for cheese lovers or Indiana with smoked turkey, egg mimosa and fresh avocado.
To discover all our salads, go to here !
Refresh yourself with pleasure at Bagel Corner
We can't say it often enough: when the weather is hot keep hydrated is important!
Milkshakes for those with a sweet tooth, smoothies for its fruity character, homemade detox water for the healthy team or the tough morning after team. You're sure to find what you're looking for among our wide range of cold drinks.
And what would summer be without a delicious ice cream? Philippe Faure ice creams and sorbets invade our freezers, they are made by hand using only the finest ingredients. 100% natural and their packaging is biodegradable.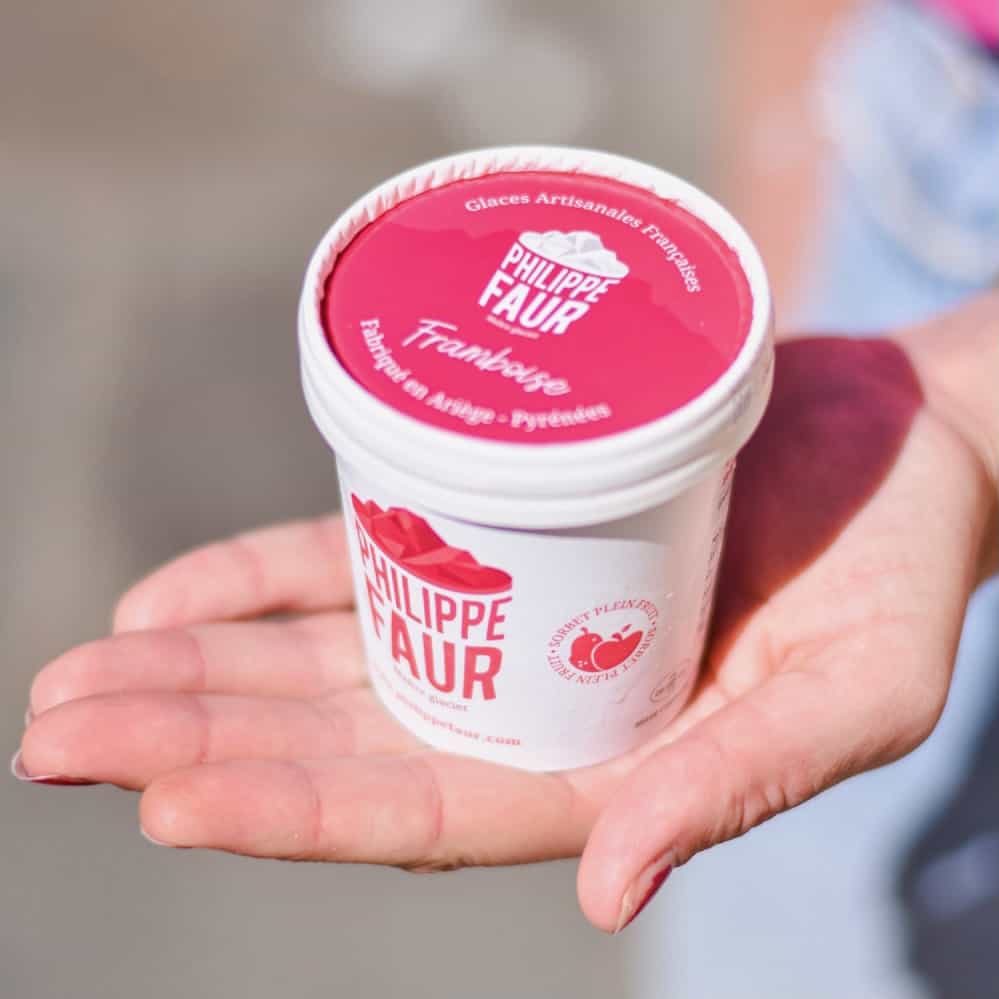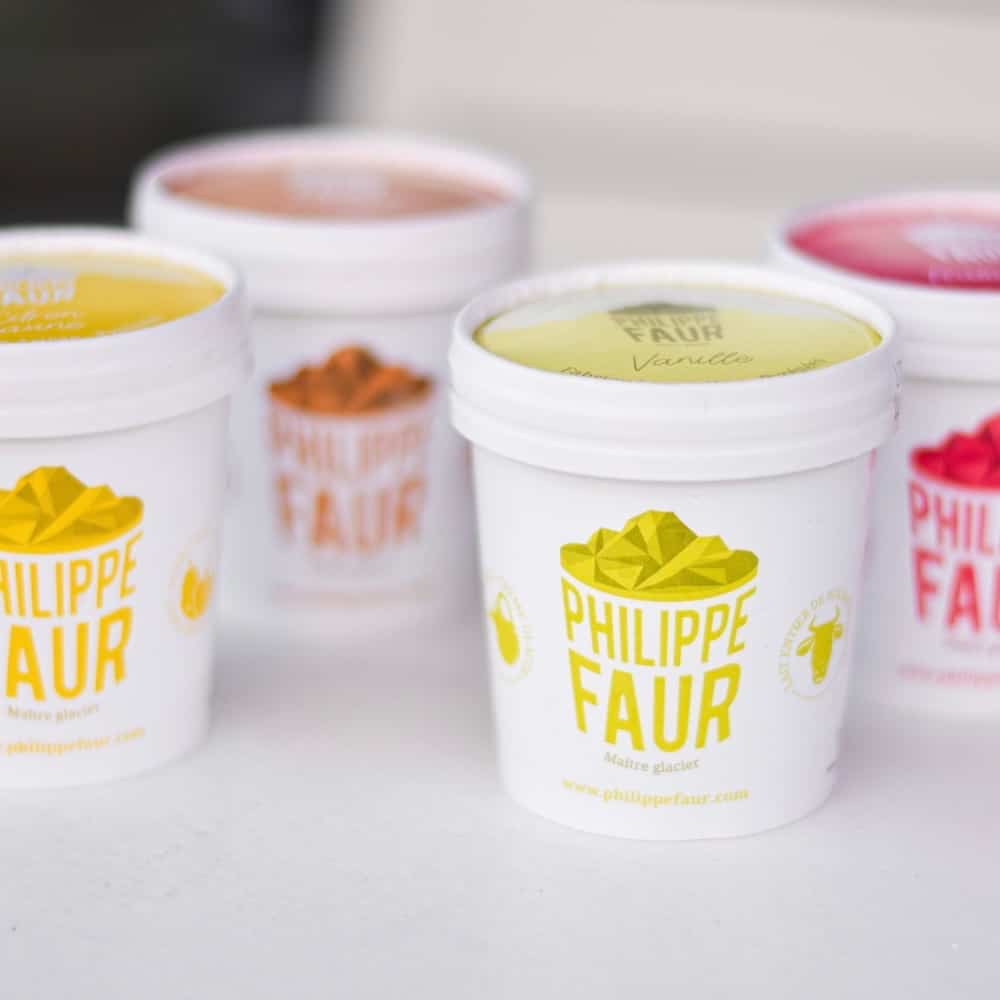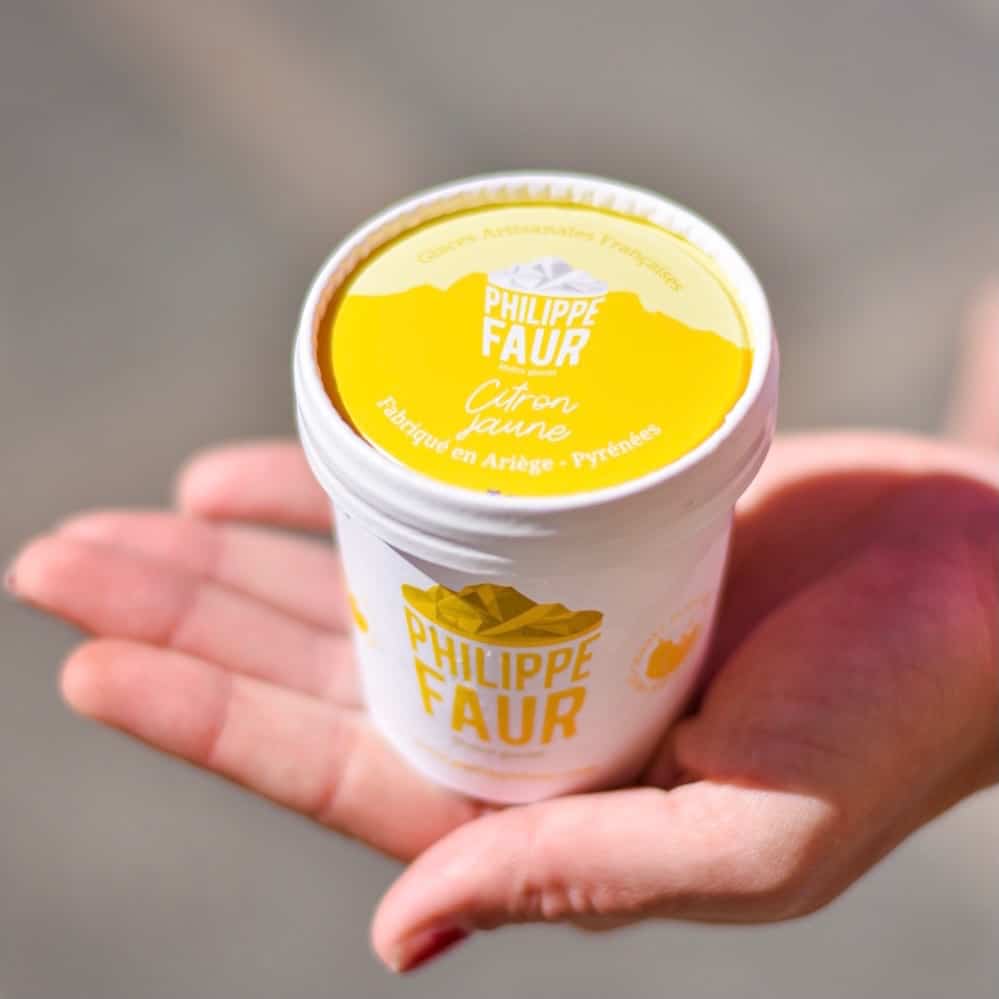 Many other surprises await you in restaurants or on delivery at Uber Eats, Deliveroo and Just Eat.
We look forward to seeing you on our sunny terraces! ☀️