THE RECIPE
Cream cheese with Tabasco® sauce, baby lettuce,
smoked turkey fillet, restaurant-roasted red and green peppers, Tabasco® sauce
BAGEL CORNER LAUNCHES A SPICY BAGEL LIKE NEVER BEFORE!
From 16 to 29 September 2019Bagel Corner will be offering a spicy bagel like never before with a new challenge on Instagram 1TP5Howmanydrops which will inspire the hottest customer to load their bagel with TABASCO® like never before and finish it off completely.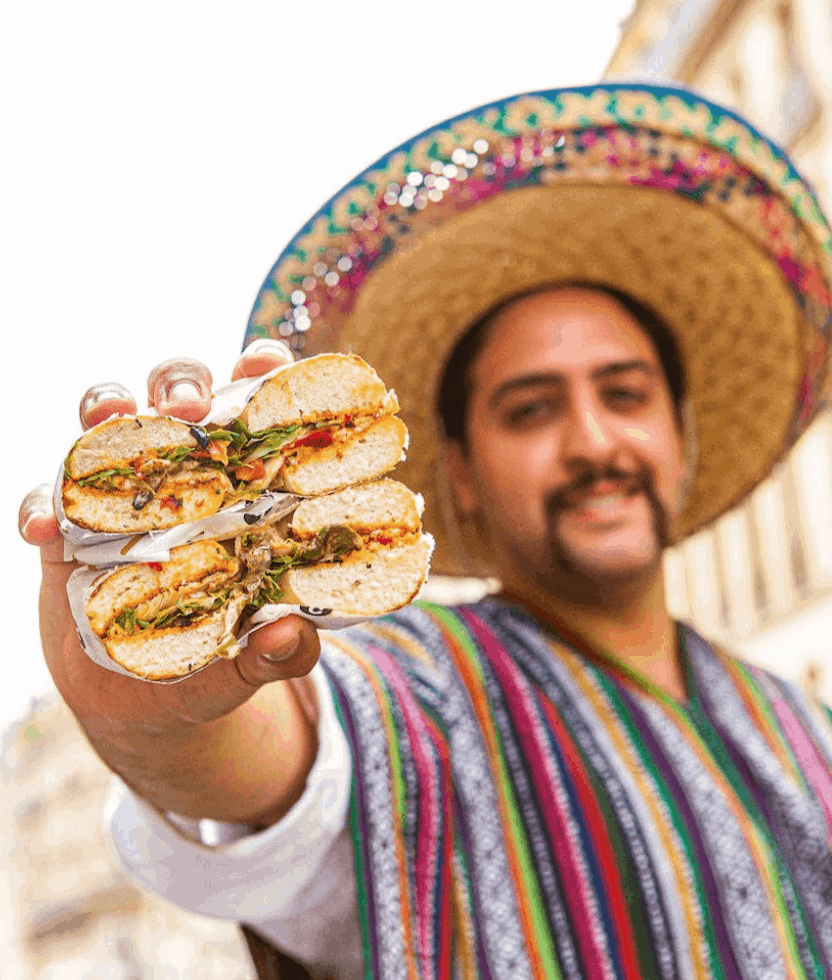 THE MOST EXPLOSIVE BAGEL, DYNAMITE IN YOUR MOUTH
The Yucatán Bagel is made with the famous TABASCO® Chipotle from level 2500 on the
Scovillea firepower in your mouth for a spicy taste that will tickle your senses.
language.
Two levels will be offered in all Bagel Corner locations, so ask for your free TABASCO® mignonette at the checkout for even more fiery pleasure.
INSTAGRAM COMPETITION: WIN A TRIP
GO TO THE U.S. AND FIND OUT HOW TABASCO® IS MADE
Ask for your miniature TABASCO® at the checkout, and if you can pronounce "chee-poht-lay" correctly after taking the whole dose, share your achievement on #instagram and you'll be entered with your mouth on fire in the competition that will take you to Avery Island in Louisiana for a privileged visit to the TABASCO® factory*.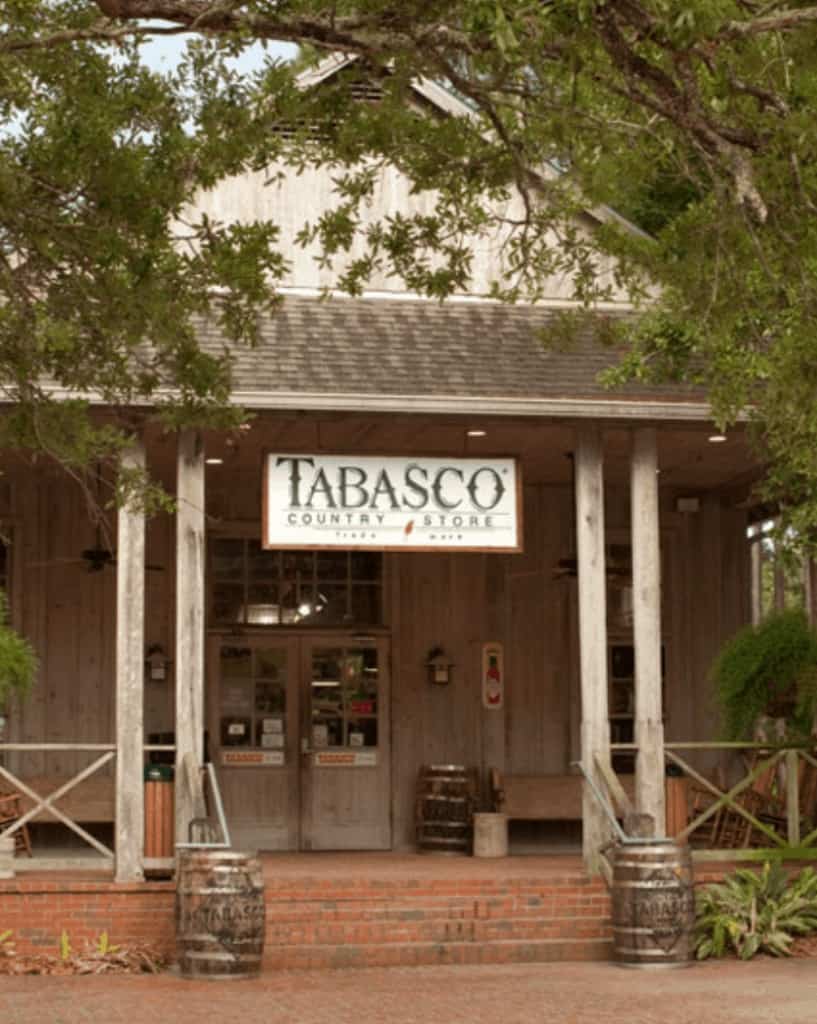 A RECIPE FOR THRILLS
Forget everything you knew about chilli, like a solitary trek through the Grand Canyon in search of a glass of milk to refresh your mouth, it's going to be epic!
Yucatán Bagel
Available in limited edition from 16/09 in all Bagel Corner stores #tabascobagel #combiendegouttes #bagelcorner
*5-day/4-night trip for 2 with flights from Paris CDG + hotel + car hire + visit to the Tabasco® factory, worth €3356 incl. VAT.