For 10 years now, we've been constantly fine-tuning our recipes to achieve perfection.
It's an anniversary that we're delighted to be celebrating with our new range of salads, which are even tastier and more generous than before.
 30 more generous % and always top product quality! This year's salads will feature new ingredients including vegetarian bacon, blue cheese, quinoa, falafel and even fried chicken.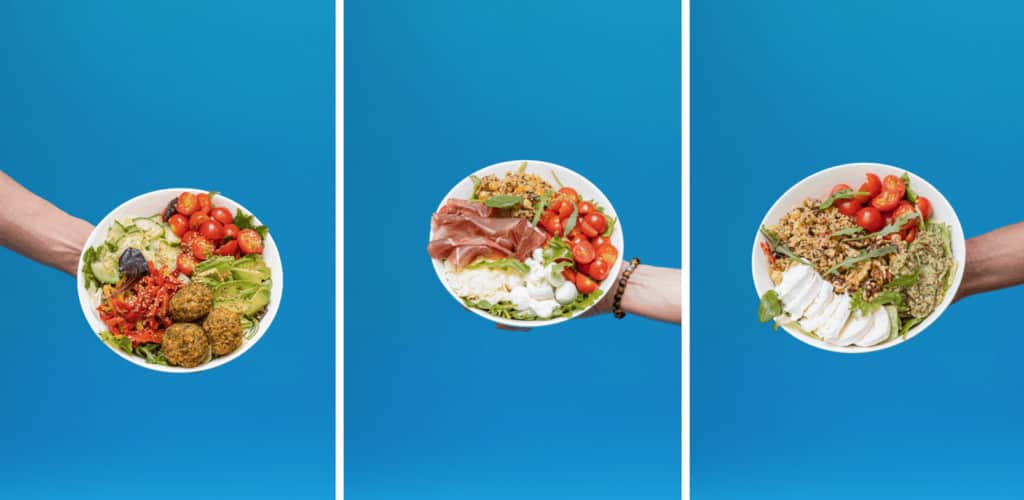 Recipes created by our super Chef, Christophe Marotel, our man behind the scenes. He became a culinary consultant in 2014 after a 35-year career, and is now experimenting in the kitchen to get your taste buds tingling. We love his double hat of chef and knight, as since 2018 Christophe has had the honour of also being a knight of St Antoine.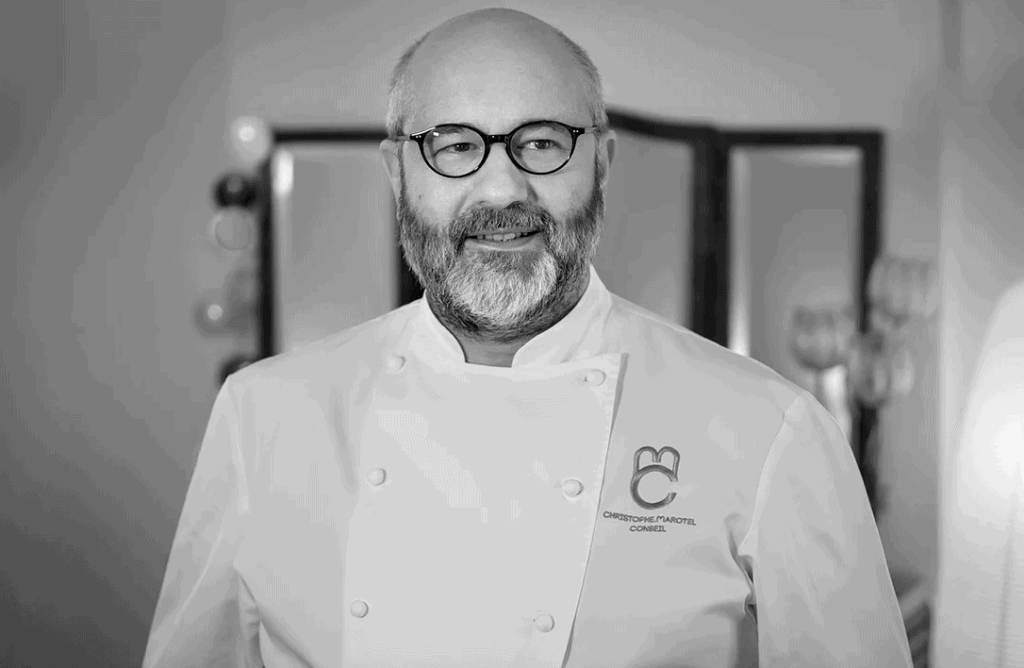 🥓  The incredible salad! Following the success of Incroyable Bagel and its made-in-France vegetarian bacon by Grand Gousier (winner of the 2021 Snacking d'or Jury Prize), Bagel Corner is back at it again with the Incredible Salad. The first 100% veggie bacon salad!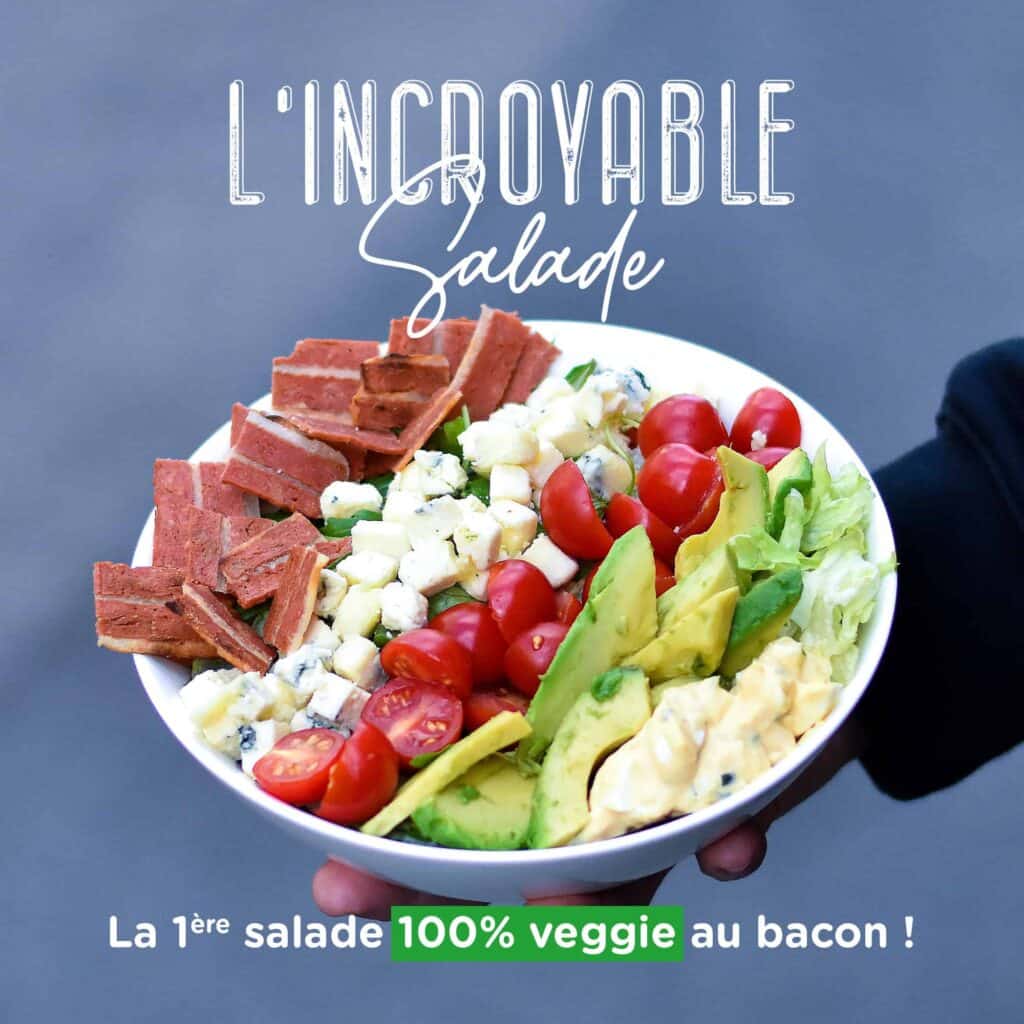 🥗 Innovative, eco-responsible packaging because our commitments are built over time. We are constantly looking for the best packaging for our products. The new salad bowls will be made from sugar cane pulp, a biosourced and biodegradable product (a single material with no lamination).
🥯 The little + : For the ultimate Bagel Corner experience, we now offer an optional half bagel with our iconic Cream Cheese to enjoy your salad to the full (+€2).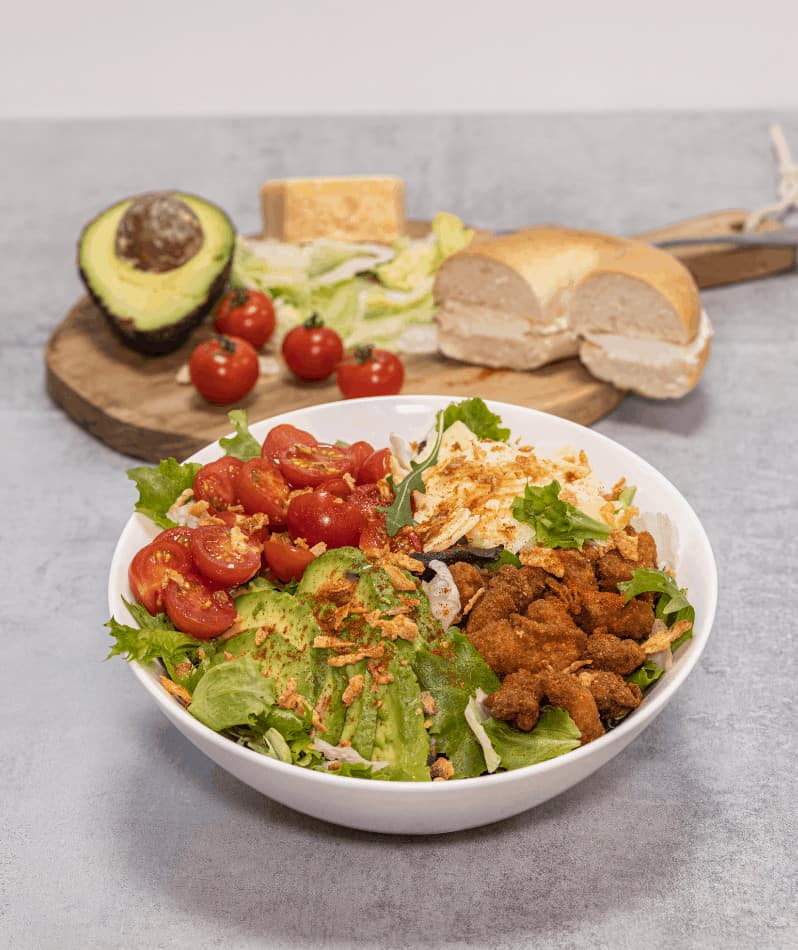 Bigger bags and made in France so that the bowl lies flat. And there's always this desire to get customers to bring their own bags as much as possible. A small daily gesture that has a real impact on our planet.