Hello bagel fan,
Almost all Bagel Corner restaurants are open again. We're very happy to see you again, and despite the distance, we've never felt so close to you.
What does this mean in practical terms for customers?
Orders are usually taken at the door of the restaurant, with all the hygiene precautions and barrier gestures properly applied (even our suppliers adapt and compete in ingenuity to avoid any contact with the restaurant owner!)
Modified opening times. All Google My Business listings are up to date
Hydro-alcoholic gel for everyone, gloves and masks for the team, posters with all the information you need to ensure impeccable hygiene...
Only one customer at a time in the restaurant when the order is not prepaid
70 to 80% of products can be ordered depending on the restaurant
Promotions on delivery platforms Deliveroo, Uber Eats, Just Eat and order.bagelcorner.co.uk
What's new?
The option of paying with meal vouchers via order.bagelcorner.co.uk
More Bagel Corner restaurants offering evening delivery
The launch of a new vegetarian bagel: the Mediterranean Veggie
The arrival of Do It Yourself kits (details below)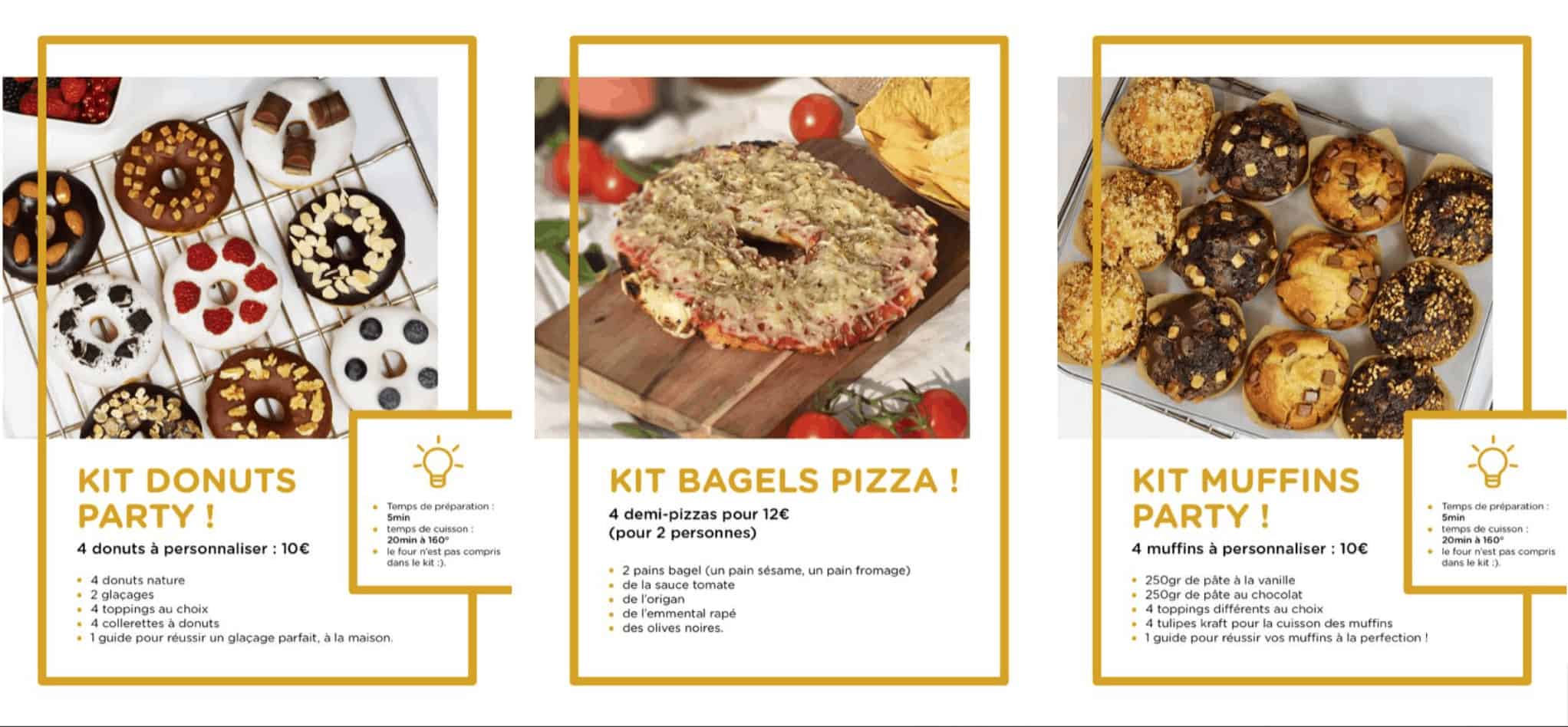 More information on this page: https://www.bagelcorner.fr/diy/
What doesn't change : 
Our good humour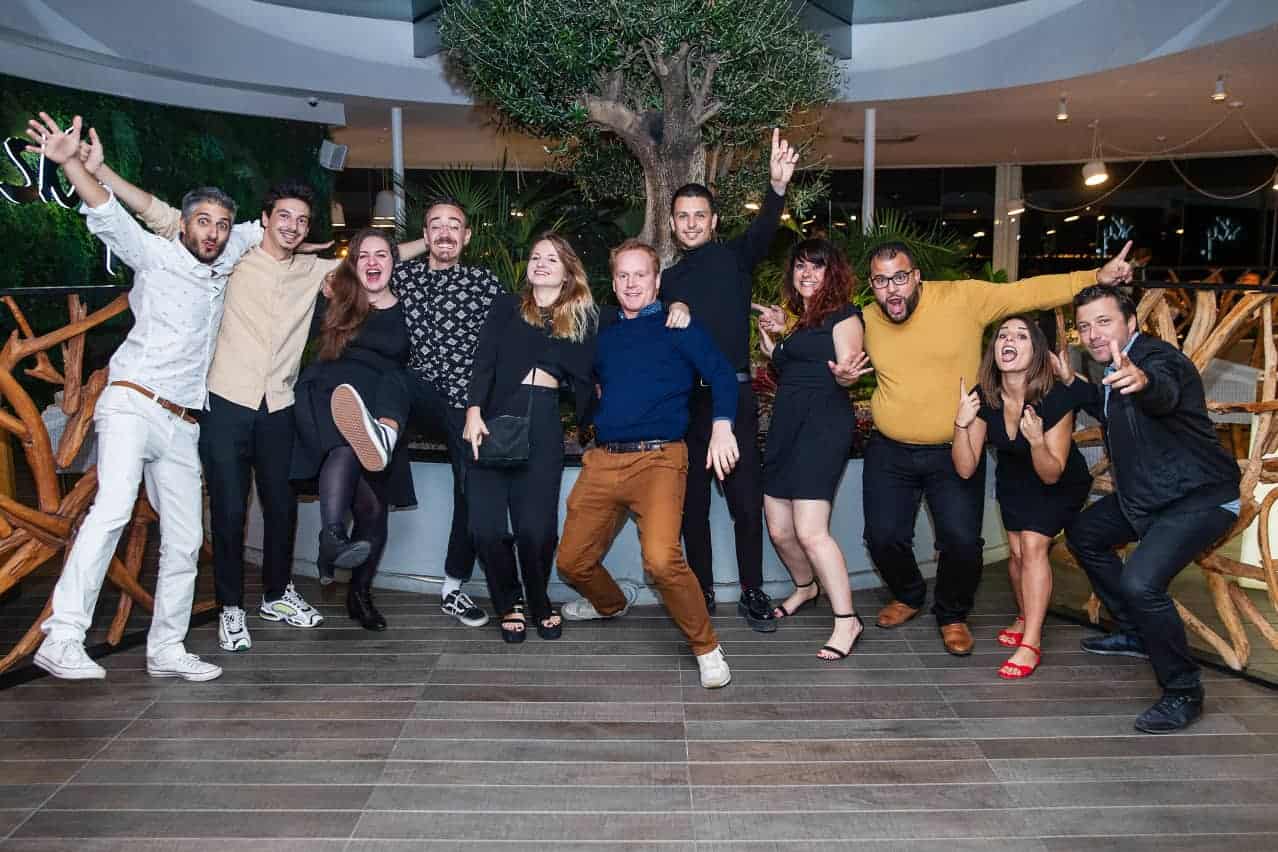 What has guided us for 10 years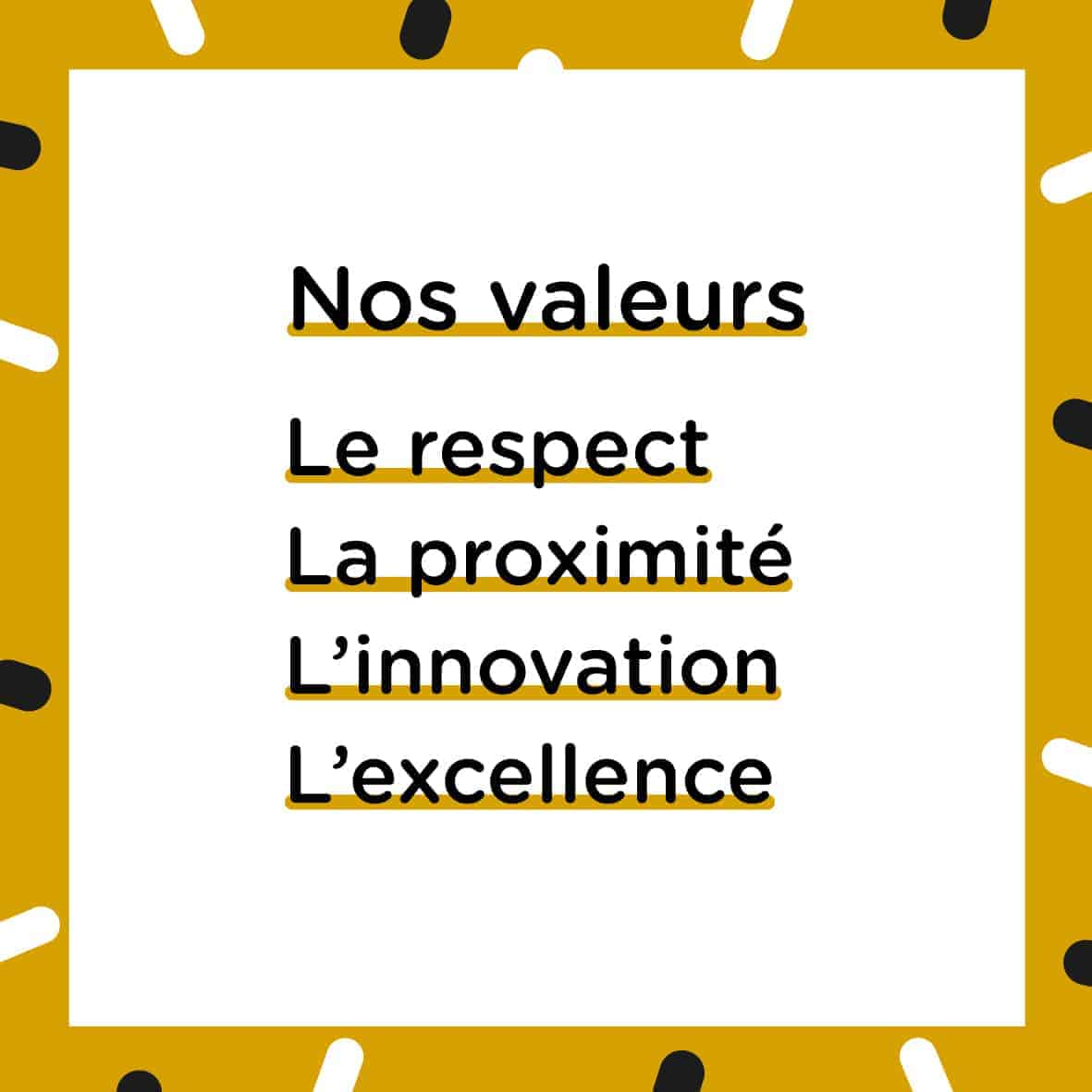 Our commitment to eco-responsible packaging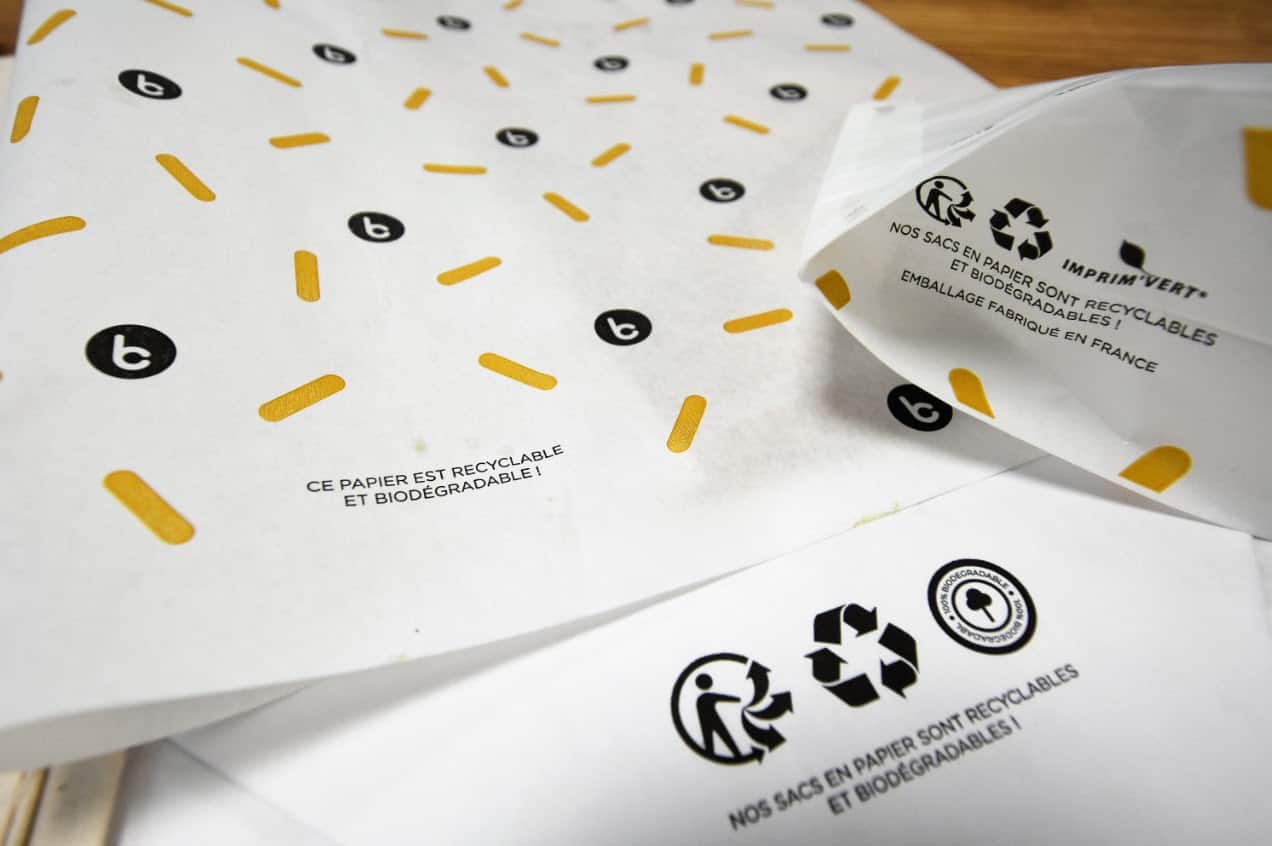 And of course: the quality of our products!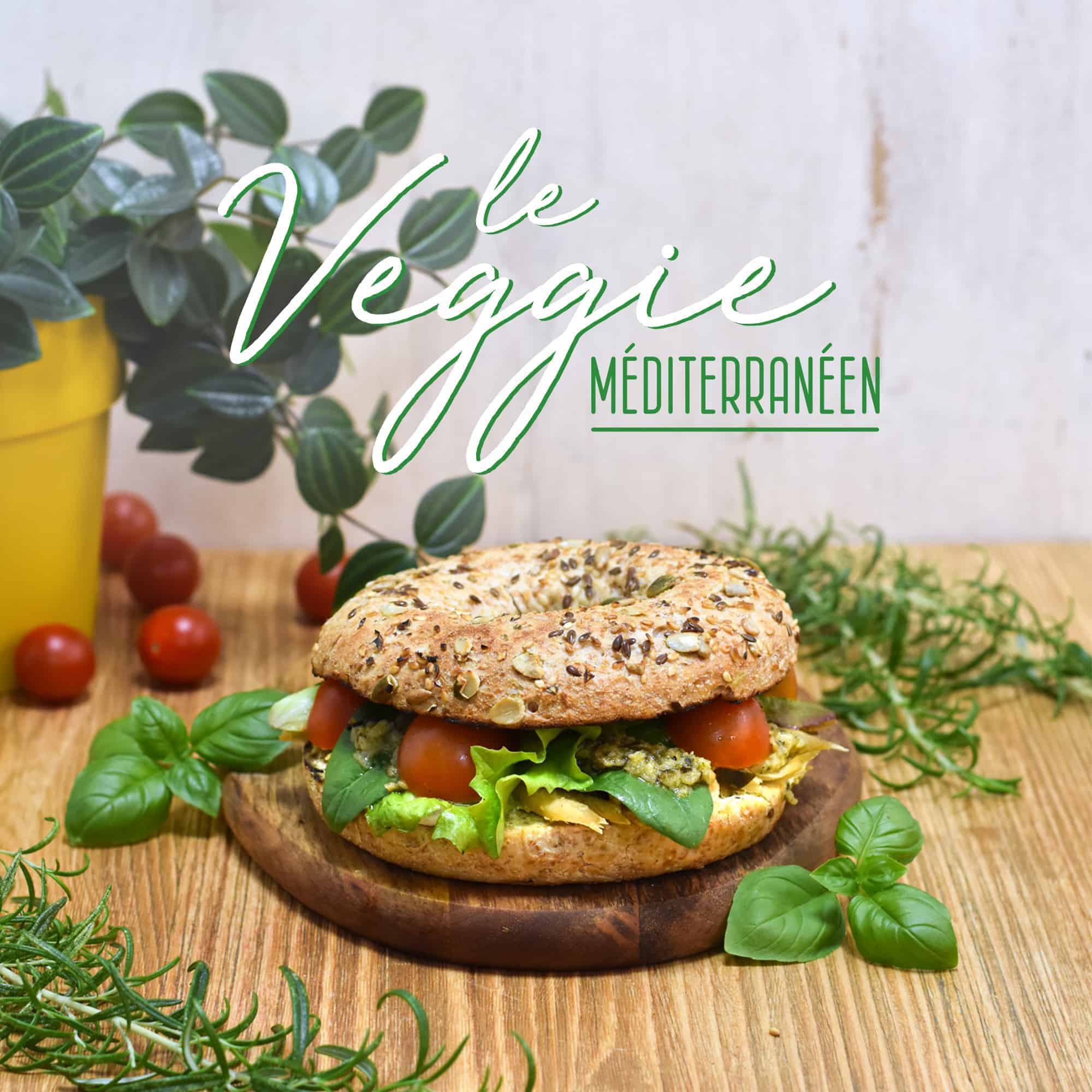 Thank you to Fabienne from Bagel Corner Marseille La Valentine for her kind message: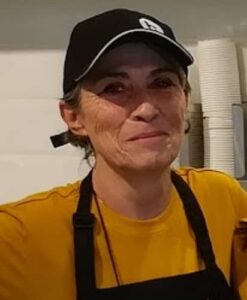 The whole Bagel Corner team was great during the lockdown, the posts were great, the content was always interesting, the whole team was super responsive, I don't know what I would have done without all that! I've never seen anything like it anywhere else!