At the end of 2019 and the beginning of 2020, the Bagel Corner network opened one new store after another.
Four new restaurants welcome you to offer you the best of the Bagel Corner offer: Savoury and sweet bagels, salads, cheesecake, donuts, muffins, cookies... and of course the unmissable gluten-free and vegan bagels.
See the list of new restaurants below:
Bagel Corner Lyon Desaix 49 rue Desaix, 69003 Lyon
Open Monday to Saturday.
04 72 04 66 25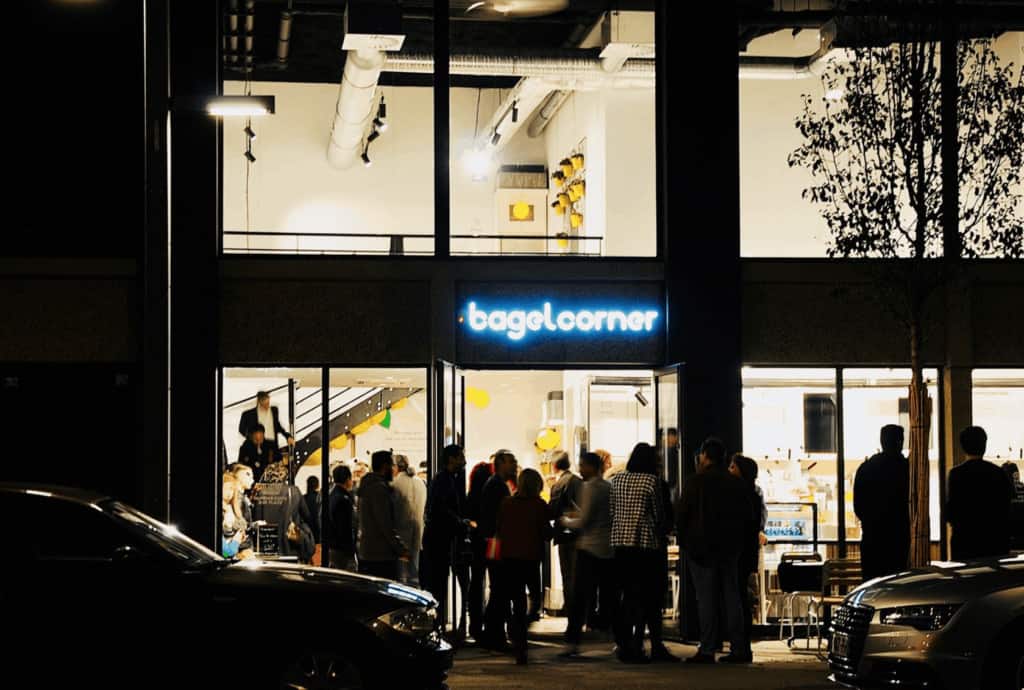 Bagel Corner Strasbourg: 71 Grand'Rue
Open 7 days a week
03 88 25 51 71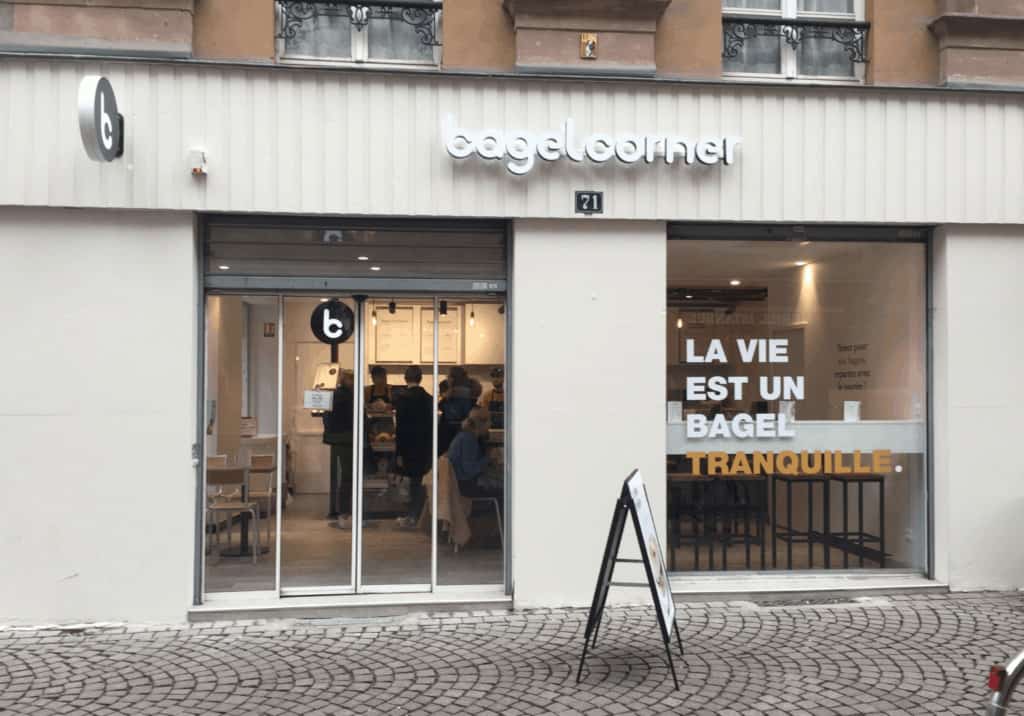 Bagel Corner Claye-Souilly: RN 3, Centre commercial les sentiers
Open 7 days a week during shopping centre opening hours
09 88 37 72 45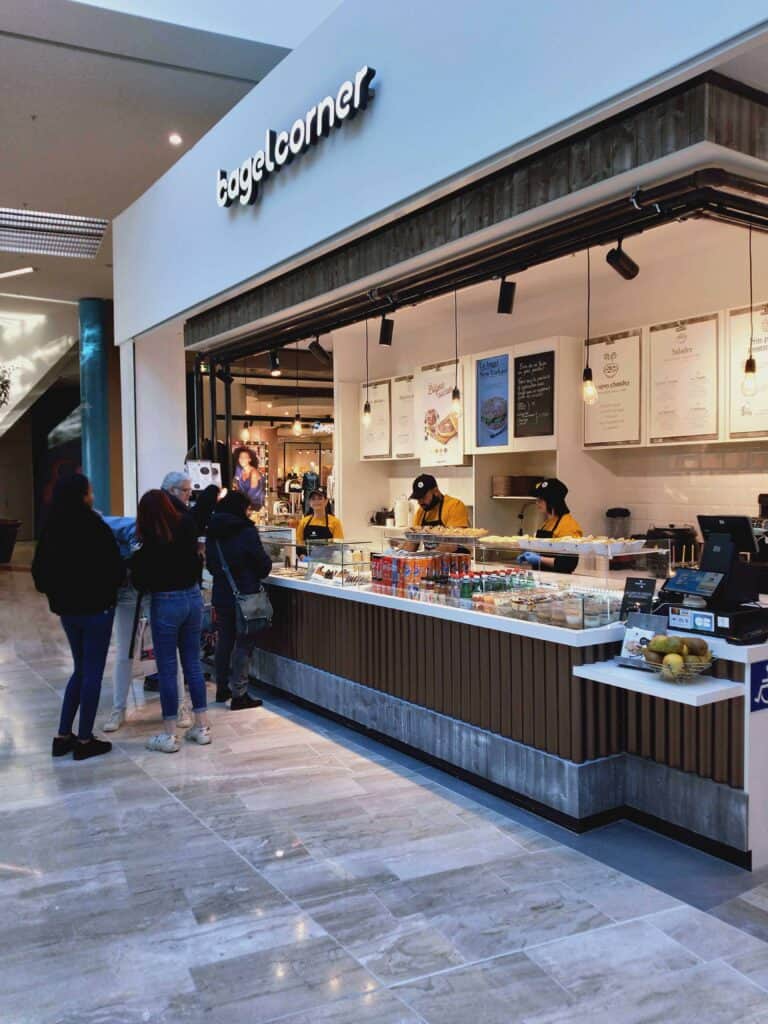 Bagel Corner Lille: 7 Place de Béthune 
Open Monday to Saturday
Coming soon: Villefranche, Marseille, Lyon, Narbonne.... ❤️
If you would like to open a Bagel Corner restaurant, don't hesitate to contact us via the form on our website 🙂