Experience Venice Carnival with your mouth full Bagel Corner launches the exclusive #PinkBagela first in France with a bagel made from 100% fresh produce and natural colourings.
The pink colour of the natural 100% bagelIt's made from beetroot powder. Its colouring power could even go as far as red, but the heat from baking the bread brings out this pretty pink!
The blue colour of cream cheese is thanks to spirulina, or more precisely phycocianin, the main blue pigment in spirulina. It is the only blue food colouring authorised in Europe because it is totally natural. A veritable rainbow cascade propelling you right through the Venice Carnival.
Because the #PinkBagel is also entitled to its own disguise, try our recipe based on blue cream cheese, provolone, a subtle smoked Italian cheese, slices of bresaola, cherry tomatoes and a few salad leaves.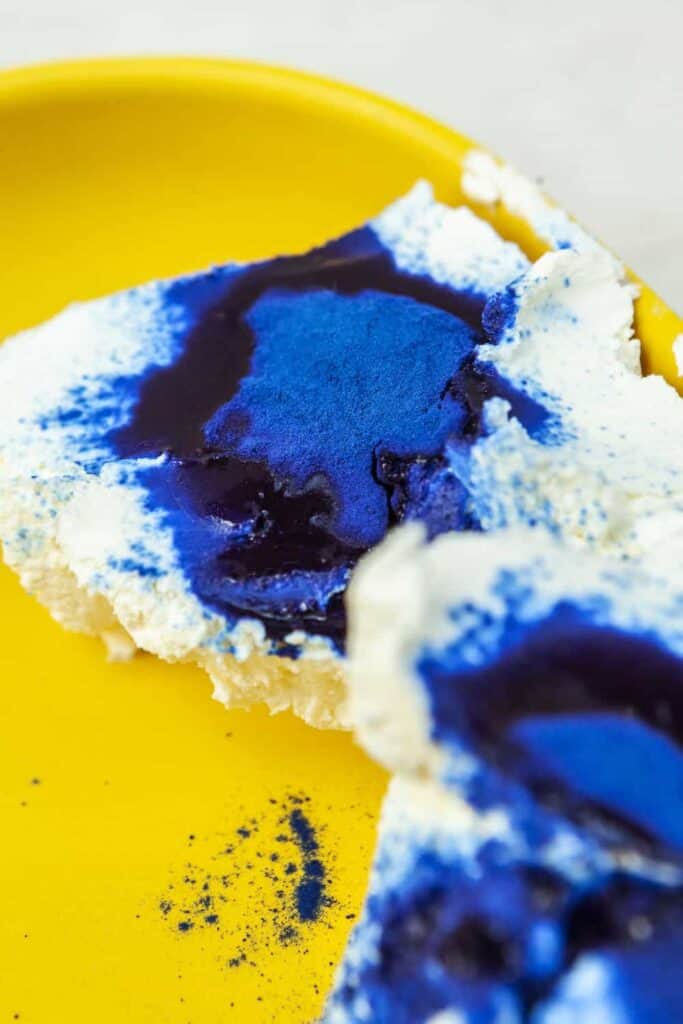 Bagel Corner brings the Venice Carnival to life in a bagel
Don't you come to parties any more? For the Venice Carnival, Bagel Corner is giving one lucky customer who has tried the pink bagel the chance to fly to Venice. To win the trip, all you have to do is go to the restaurant and ask which email address to send the answer to the question: "What natural colouring is used to make the bagel pink?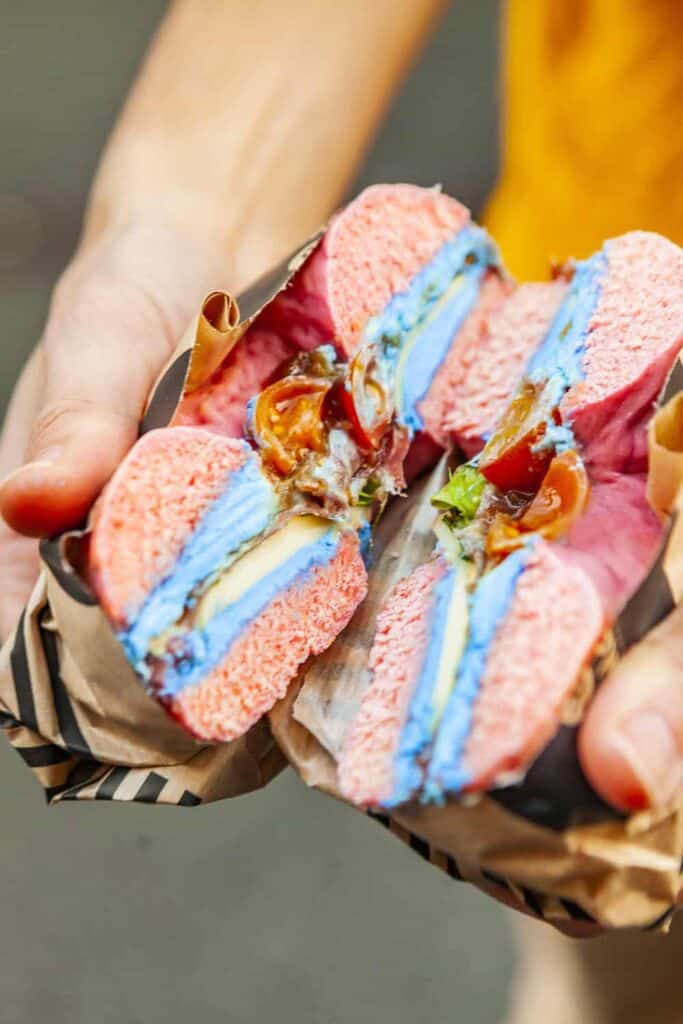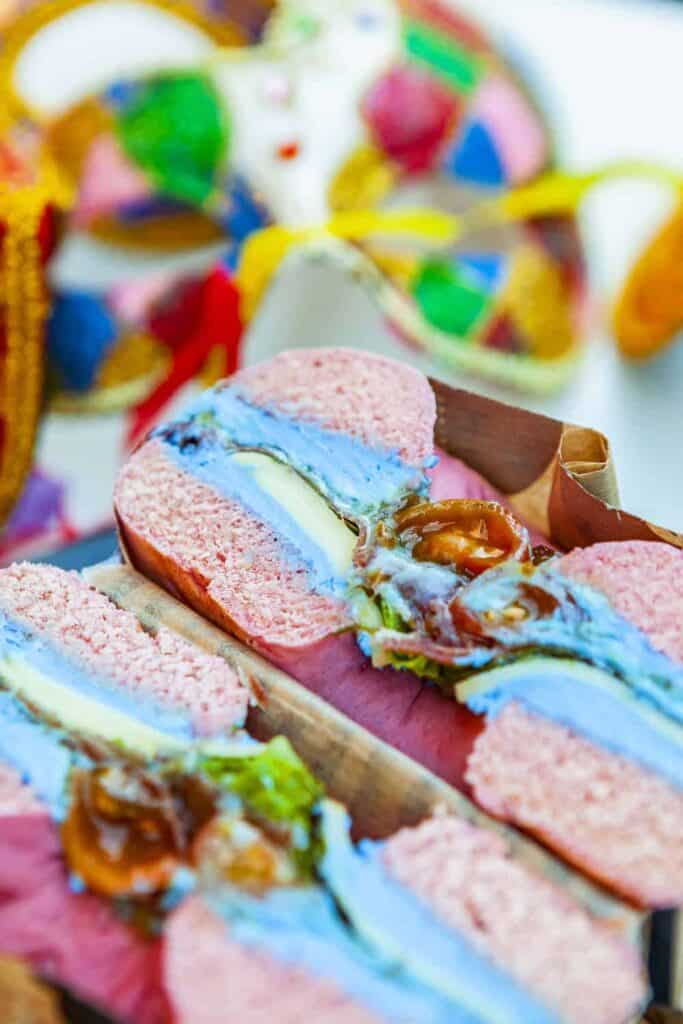 The exclusive, limited edition #PinkBagel is available in all Bagel Corner restaurants in France and Belgium from 25 February to 2 March 2019.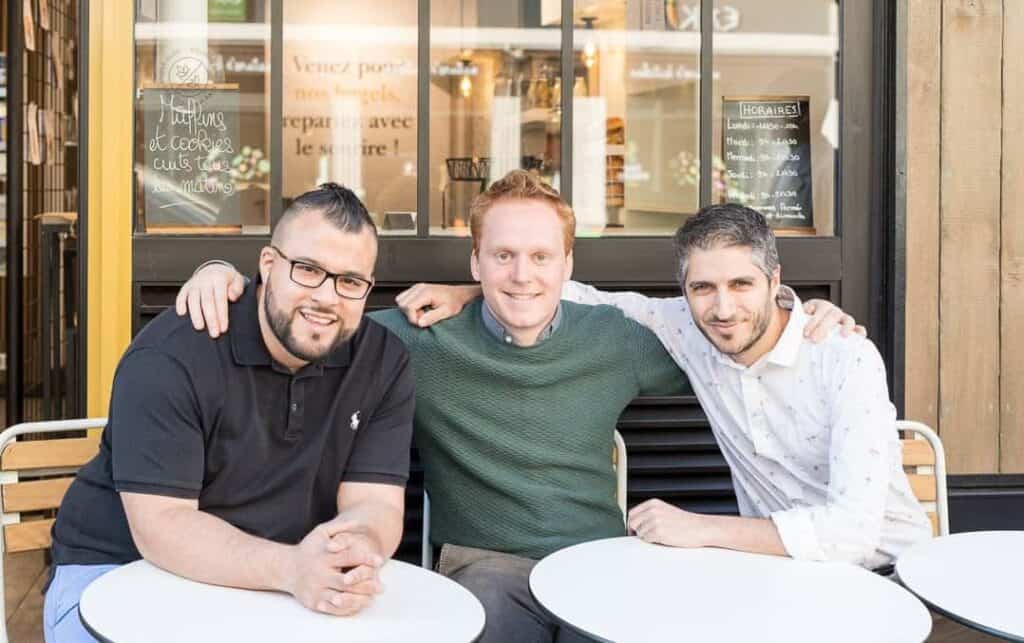 Founded in 2011 by 3 partners, Grégory, Michaël and Rachid,
Bagel Corner is now the benchmark for fast good, with 42 restaurants open in France and Belgium by the end of 2018.
Bagel Corner has built its reputation and image around quality
of its products, in particular its bread (which is delivered to the restaurant on request).
Thierry Marx) and its various innovations.
What's more, Bagel Corner is setting up a real sourcing operation
of its products to find the best raw materials from producers.
Bagel Corner is the only bagel chain to offer an optional
gluten-free and is constantly renewed throughout the year
with an innovation every month, a range of over 10 recipes to choose from
menu and the collaboration with a culinary consultant chef: Christophe Marotel.
Bagel Corner also offers a gourmet break with muffins, cookies, donuts, cheesecake and a superb coffee in collaboration with Bean's on fire.