As strong as a rocket, Bagel Corner is proud to introduce "The Incredible Bagel made with an ingredient that is unique in the world: vegetable bacon.
It is like reliving the unknown all over again, we're surfing on an unavowable pleasure, to say that is even better than 'real' bacon! 
Vegetable bacon is made in France from European soya (non-GMO!)Sunflower oil, water and a mix of minerals and flavourings.
In collaboration with the startup, Grand Gousier who has been working for a year and a half on this bacon, with its unique texture and taste, she is the the first company in the world to succeed in reproducing a vegetable fat with the same characteristics as animal fat.
The Incredible Bagel will be available for one month in all Bagel Corner restaurants in France as a worldwide exclusive from 23 September 2020.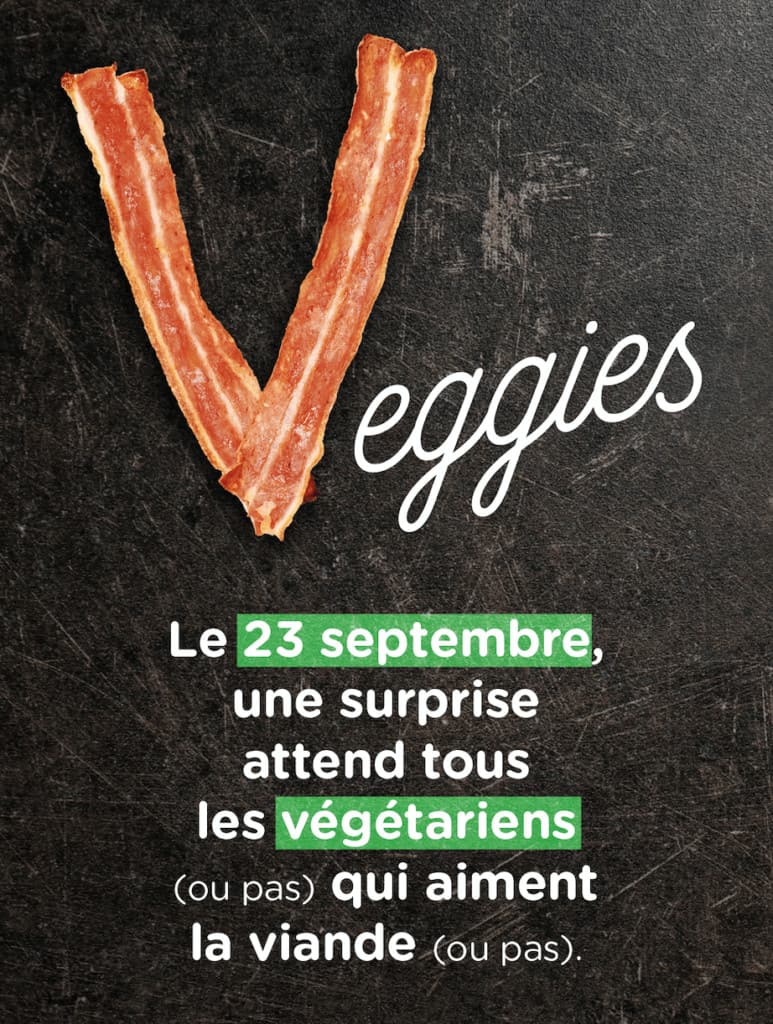 THE highest protein vegetarian BAGEL!
If you skip training at the gym today, the good news is that the product is as high in protein as pork bacon and has a very low in saturated fat (8x less than for pork bacon).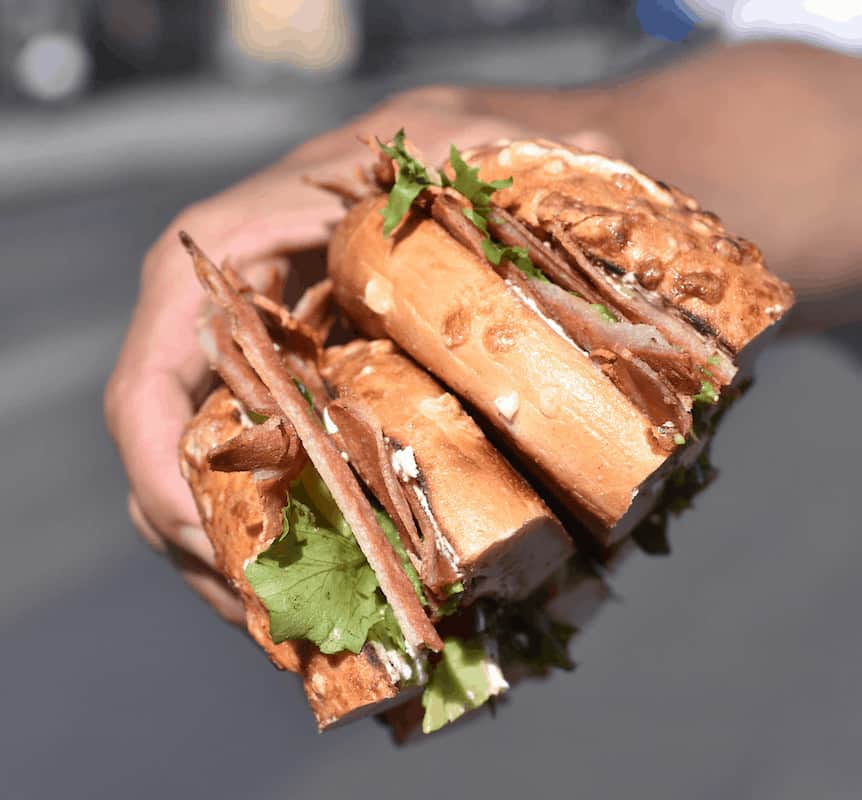 Grand Gousier is a team of a dozen plant pioneers
They produce high-quality vegetarian products with love in their culinary workshop. Their aim: to offer you a moment of pleasure and indulgence. They have designed their recipes and selected their ingredients with all the rigour of great enthusiasts.
To find out more about their history, visit 
grand-gousier.com